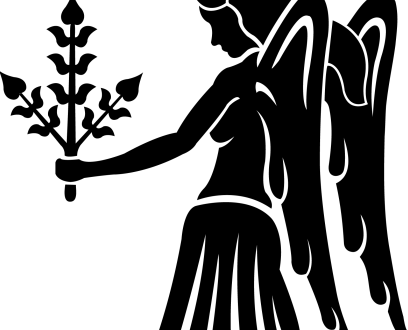 Virgo Sun Sign Saga – Characteristic of a Person Born Between 15th Sep to 14th Oct
Virgo Sun Sign Saga – Sun passes over Virgo during this period hence one born is influenced by Mercury, the sixth sign of zodiac, an earthy sign. Below is most pertinent and unveiled traits of Virgo Sun Sign for this native.
Virgo Sun Sign Traits
Under this virgo sun sign ,the native by nature is intelligent and painstaking. Native born during this period has special trait of judging people very nicely, can see his strength and weakness both.
Native is very shrewd and sharp witted, anyone and everyone will not able to cheat him easily, follows law & order.
Also Read : Aquarius Sun Sign Characteristic of a Person Born between 15th Feb to 14th Mar
He/She is very fond of Cleanliness and also fond of arranging his/her articles of daily use and necessity in a neat and clean way. Person feels chaotic and discomfort to pass through disordered condition.
Native should be very careful in selecting life partner/spouse as fortune and peace of mind depends much on it.
Indigestion, stomach trouble of any kind will trouble them throughout life.
Wednesday is lucky day for them.
Namo Narayan
Jupiter Speaks