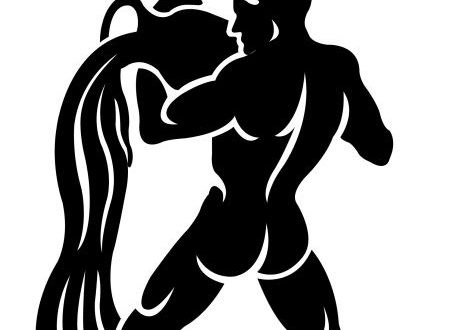 Aquarius Sun Sign Saga: Characteristic of a Person Born Between 15th Feb-14th Mar
Aquarius Sun Sign Saga : Sun passes over Aquarius during this period hence one born is influenced by Saturn, a fixed airy sign. Below is most pertinent and unveiled traits of Aquarius Sun Sign for this native.

Aquarius Sun Sign Traits
Nature of person is very difficult to understand under Sun Sign Aquarius. Eloquent & charming in conversation, easily influences with various classes and makes friends and followers due to magnetic personality.

Socializing and artistic bent in nature are prominent. Craving for name and fame are inherent in character.

Powerful focus and concentration are marked features of the native.
Also Read : Virgo Sun Sign Saga Characteristic of a person born between 15th Sep to 14th Oct
Technical and artistic, musical are areas where native finds natural inclination from profession point of view.

Prone to nervous troubles and circulatory system as the native lives more mentally than physically.

Friday and Saturday are lucky day for the native.
Above characteristic are general in nature for Aquarius Sun Sign, it gets strength as per planetary combinations & position in native's birth horoscope
Check Yourself…     
Namo Narayan
Jupiter Speaks