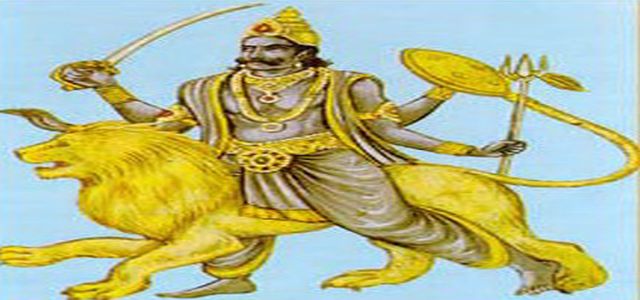 For Rahu Remedy, New Moon (Amavasya) and Full Moon (Poornima) are two auspicious days to perform any remedial measures specifically some special mantras for a malefic planet RAHU.
We have seen giving wonderful results on these days. The people who are undergoing mahadasa or antardasa of Rahu must utilize atleast both the days for remedial purposes after sunset preferably within an hour after sunset.
There are other regular days also for remedial performance, but these two are minimum days for those who are unable to devote regular time to do remedies of RAHU. Specifically, above two days are choosen as Rahu Remedy Day.
Namo Narayan
Jupiter Speaks