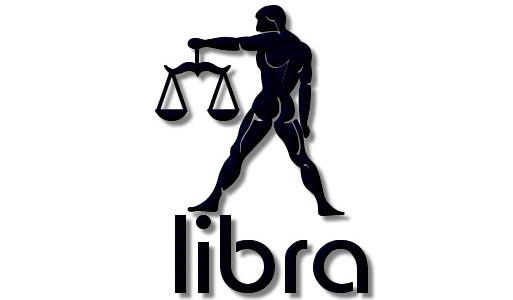 Libra Sun Sign Saga – Characteristic of Person Born Between 15 Oct-14 Nov
Libra Sun Sign Saga : Sun passes over Libra during the period hence one born is influenced by Venus, the airy sign. Below is most pertinent and unveiled traits of Libra Sun Sign for this native.
Virgo Sun Sign Traits
Basic traits under this Sun Sign Libra,an amiable person, keen observer, lives more mentally than physically, loves amusement, parties and fond of pleasures. Weighing (profit loss) in nature, sees everything from this point of view.

Wants to live in a peaceful and harmonious environment.
Also Read : Aquarius Sun Sign Characteristic of a Person Born between 15th Feb to 14th Mar
Native finds inclination towards writing, literatures, poems or in works where there is light labor is required.

Prone to Endocrine diseases and nervous troubles.

Friday is lucky day for the native.
Above characteristic are general in nature, gets strength as per planetary combinations & position in native's birth horoscope
Namo Narayan
Jupiter Speaks