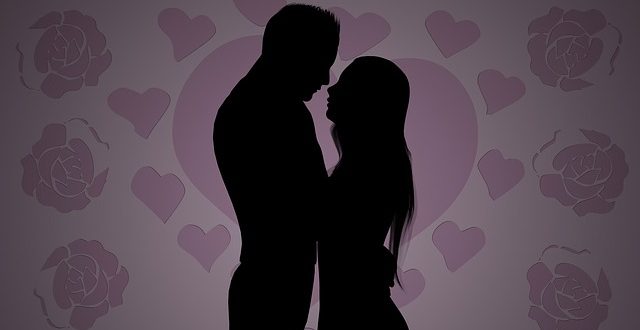 Sacred Love Affair
Person having Venus or Jupiter in 5th house in natal birth chart/ navamsha shows sacredness and purity in love affairs if they have. The person will love his/her partner from the bottom of the heart selflessly, will have kind innocent emotions regarding the same. They will show sacred love in relationship
They are very caring and in-depth love for their partner with grace, modesty and honesty is seen invariably.
Read More : JUPITER PLANET OF WISDOM, KNOWLEDGE AND FORTUNE
This is verily seen when Venus or Jupiter is alone in the 5th house.
They can't think of betrayal or cheating in relationship, provided the Venus or Jupiter is not heavily polluted by malefic such as Rahu, Ketu, and Mars etc.
Namo Narayan
Jupiter Speaks