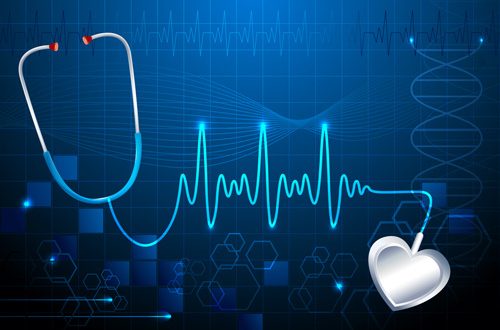 Be Careful About Your Health (SEP-OCT) 2017
Those  who are having  SUN in LIBRA(7) or AQUARIUS (11) or ARIES(1) signs in their natal chart (birth chart) should be very careful in terms of their health, they might suffer from one or other kind of a physical or mental illnesses from 17th SEPT onwards, if they are already suffering  then their problem may have aggravated and if not then there might be onset of any small or big ailments, diseases etc. continued almost for the month causing physical or mental troubles to the native.
Although this is a general dictum and depends upon other factors also. But surely indications may have realized to those who are having SUN in the above said Signs and problems will decrease and ultimately offset as the date will 17th OCTOBER will arrive.
Just Check out your horoscopes simply by seeing in which number it is and if falling on above stated numbers then start taking extra care about your health.
Remedy: –  Start praying to SUN god  and appease Him  by offering  jal ( water) to sun on every day in morning after bath in brass/bronze vessel. Start chanting mantras and strotras related to Him. Donate wheat, jaggery,SUN color clothes etc.
NamoNarayan                                                                                                               
Jupiter Speaks